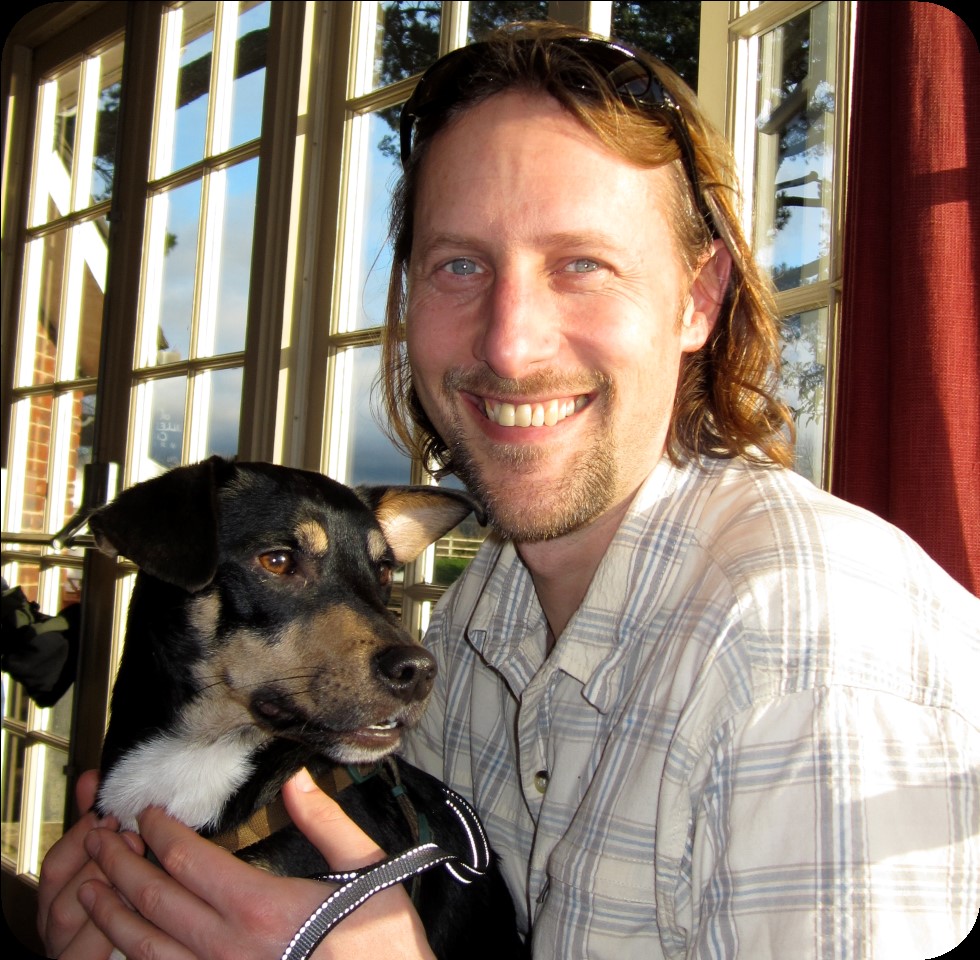 Ian is our visiting expert in exotic animal medicine, now offering an exotic pet consultancy service within Greenbay Vets. He is an RCVS Advanced Practitioner in Zoological Medicine.  Ian graduated from Liverpool University in 1992 and has had an exciting and varied career since…
After a period seeing exotics in mixed practice in North Devon, he went to Tanzania to research cheetah in the Serengeti National Park.
On returning to England he worked as a locum for several years, including a period at an RSPCA Wildlife Hospital, before settling in Paignton in 2000.
Subsequently he taught (dog, cats and exotic medicine and surgery) at the University of Bristol Veterinary School for nine years, and was an integral part of the Rabbit Welfare Association & Fund Rabbit Referral Clinic, the UK's first Rabbit Only Referral Service. He was also a guest lecturer at the Royal Veterinary College in rabbit medicine and surgery until 2018.
He has lectured nationally and internationally, on both exotic and small animal topics and has contributed to various publications, on all aspects of 'exotic' medicine and surgery.
He has worked with several Zoological collections including Chester Zoo, Bristol Zoo, Paignton Zoo & Living Coasts, Marwell Zoo and Shaldon Wildlife Trust. He is now the Veterinary Consultant for Shaldon Wildlife Trust.
He also acts as a Veterinary Advisor for a number of Councils in the UK.
When not seeing exotics for us at Greenbay Vets, Ian works as an Exotic Clinical Consultant with one of the UK's leading veterinary pathology laboratories Veterinary Pathology Group.
Since 2019 Ian has been involved with some fantastic animal welfare and conservation work in Lebanon – check out our articles here (Beirut explosion) and here (hyena rescue). To see why he helps the Animals Lebanon charity, click the logo link below (There are shocking scenes, but watch closely and you may glimpse him!):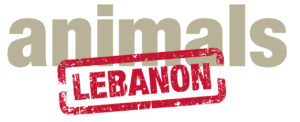 Outside of work Ian enjoys tinkering with cars and motorbikes, kayaking and walking.
Ian is also a very experienced dog and cat vet, and occasionally locums for us to cover absences of our other veterinary team members.