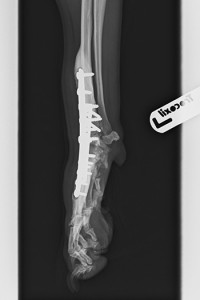 John is an experienced surgeon, and holds the British Small Animal Veterinary Association certificate in small animal surgery.  He is an RCVS Advanced Practitioner in Small Animal Surgery, making him the highest qualified small animal surgeon in the local area.  'Advanced Practitioner' is an official recognition of a veterinary surgeon's particular knowledge and skills in a designated field of veterinary practice and verifies that they continue to be up to date in their field over and above the minimum requirements for continuing professional development.
John is able to perform both orthopaedic (bone and joint) surgeries and more advanced soft tissue surgical procedures, including:
Cruciate ligament surgery (TTA rapid and Orthozip techniques)
Patella luxation surgery
Fracture repairs
BOAS surgery – surgery to reduce airway obstruction in short-nosed dogs
Removal of tumours affecting the mouth and jaw bone
Removal of large tumours requiring reconstructive surgery
These advanced surgical operations are performed at our Torquay surgery, minimising the need for referral outside Torbay.  John will perform a full pre-operative assessment of your pet and discuss the procedure, including any possible complications, with you in full.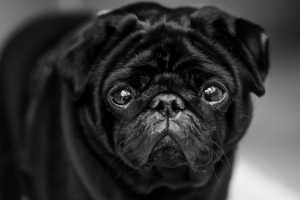 John is passionate about ensuring high levels of anaesthetic safety and surgical care facilities, to minimise the risk of complications as far as possible.  He also makes use of a 'harmonic scalpel'. Few vet practices have one of these, but it is standard in human surgery and allows John to perform operations with less bleeding and less pain.
We will always provide an estimate as to the probable costs of an operation, but please bear in mind that animals do not always follow the textbook so an estimate can only be approximate. We will endeavour to keep you informed as to the costs of your pet's treatment.
You can read about some of our latest patients in our news section:
Joey – a cat with a pelvic fracture
Nellie – a cat with a broken leg
Alfie – a cat with a growth plate fracture
Lottie – a dog with a pelvic fracture following a road traffic accident