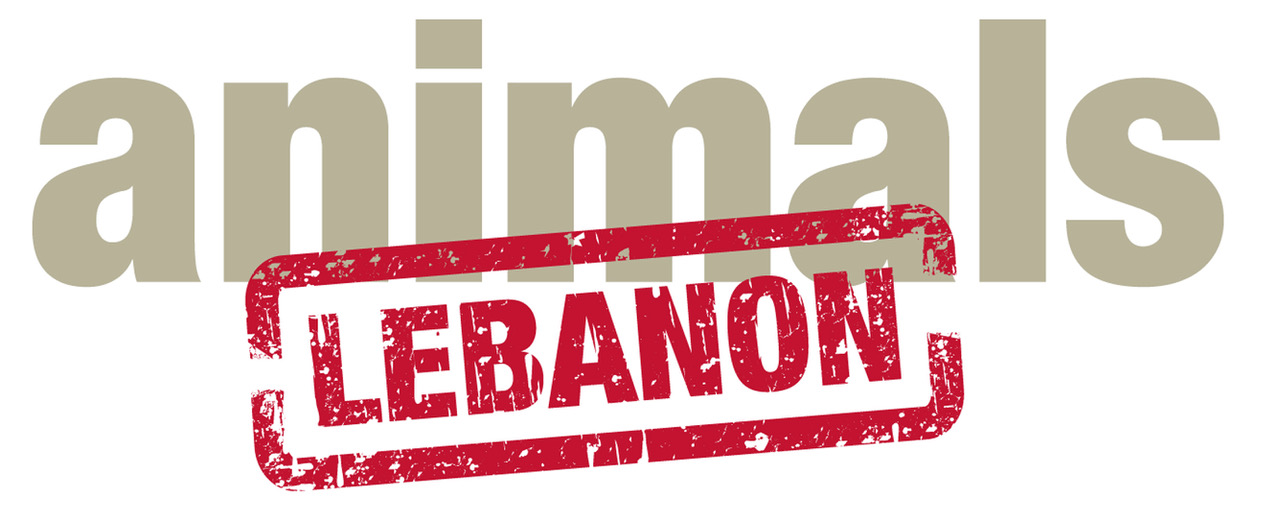 Vet Ian Sayers is currently in Beirut, Lebanon, helping the charity Animals Lebanon.
As you will know from the news, a huge explosion decimated Beirut on 4th August. Animals Lebanon has been on the streets, rescuing animals injured in the blast. Many of these animals require veterinary treatment, which is where Ian's help and expertise comes in. The charity has also done a wonderful job reuniting pets with their owners.
You can read more about the work of the charity here: https://www.animalslebanon.org/news/beirutexplosion.
You can also see updates, including videos of the work Ian is currently doing, on their Facebook page.
Our thoughts go out to all those affected by the blast, and we wish Ian safe travels.
Ian will be self-isolating on his return to the UK, but will be available for us to contact about any of his exotics patients.