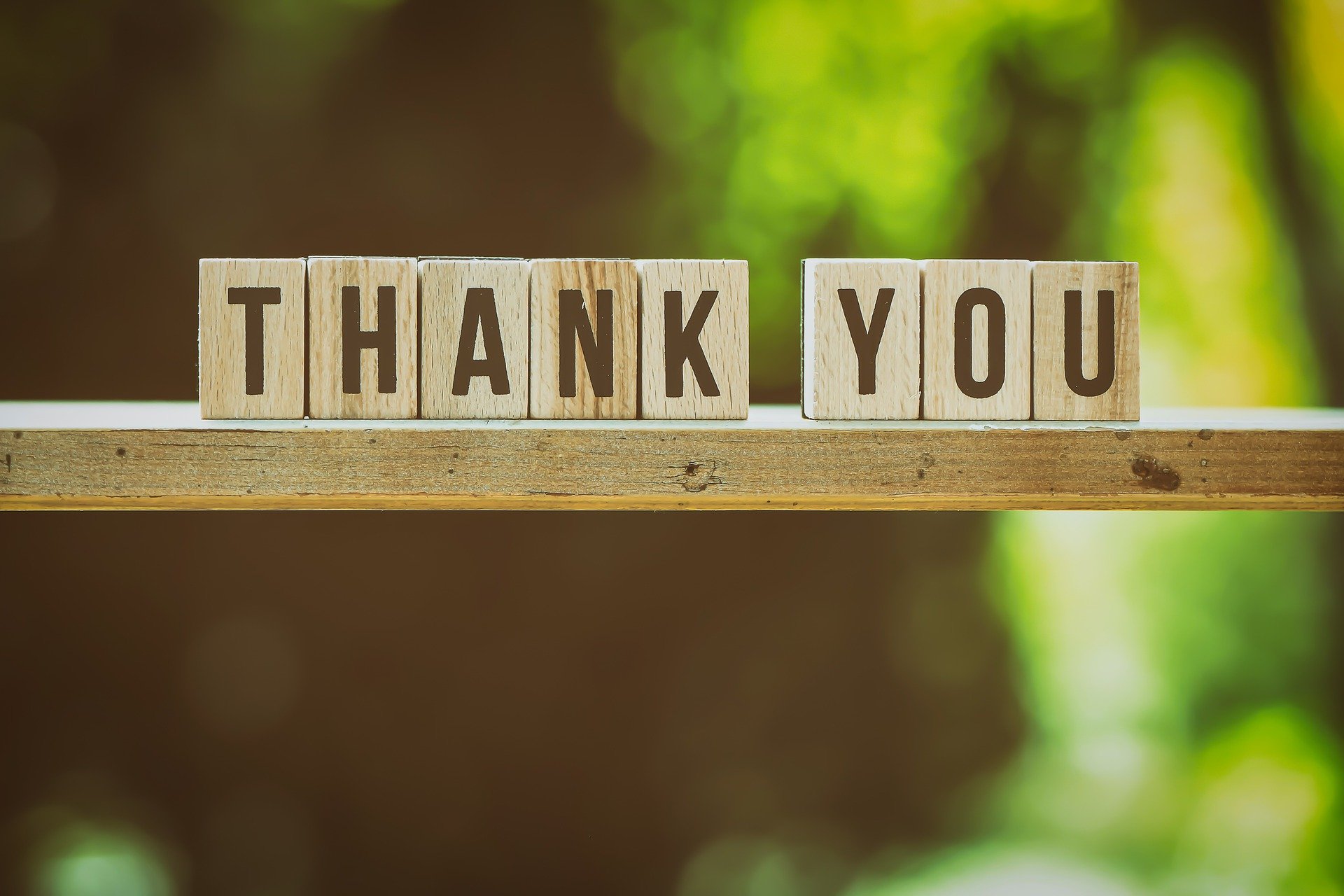 Just a quick post to say thank you for choosing us to be your vets in 2021, and also thank you for your continued patience and kindness during the pandemic.
Our team have worked throughout the pandemic, facing new pressures due to the restrictions we have faced and due to the increasing numbers of pets needing care. They are amazing, and fortunately the vast majority of our clients treat them with the kindness and respect they deserve.
Please know that we appreciate all the words of thanks, the thoughtful cards, and the positive online reviews. It really does make our day.
We have also been well and truly spoilt with Christmas present goodies – thank you!
Have a wonderful Christmas and all the best for 2022.