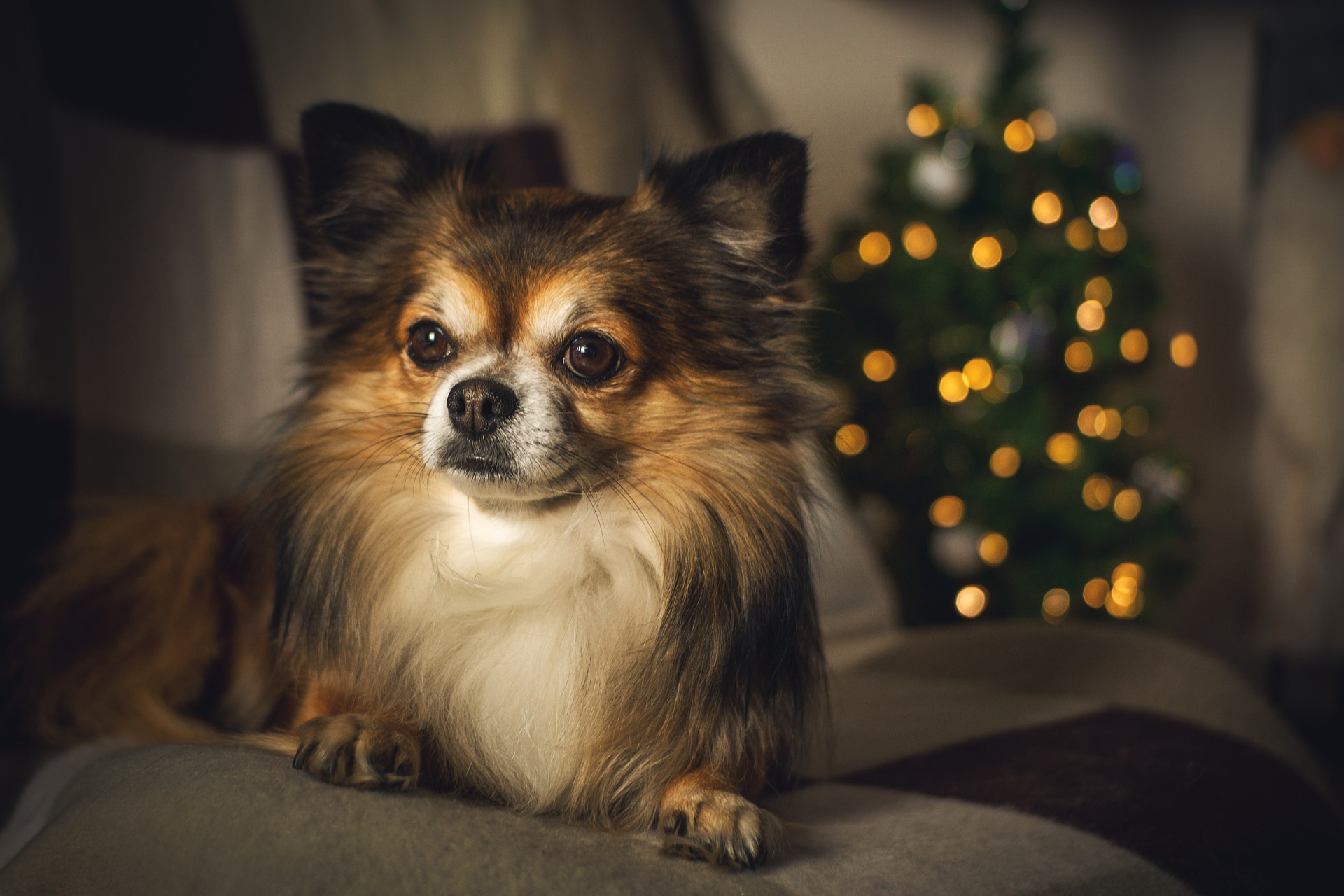 We hope that your pets stay well over the festive period, but in case you need us here are our opening times over the holidays.  Please order any food or medications in plenty of time, as we do not receive orders on the bank holidays.
Help to avoid a trip to the vets by reminding yourself of foods to avoid giving your pet this Christmas.
IN CASE OF AN EMERGENCY OUTSIDE OF OPENING HOURS PLEASE TELEPHONE 01803 606059 FOR DETAILS OF THE DUTY VETERINARY SURGEON.