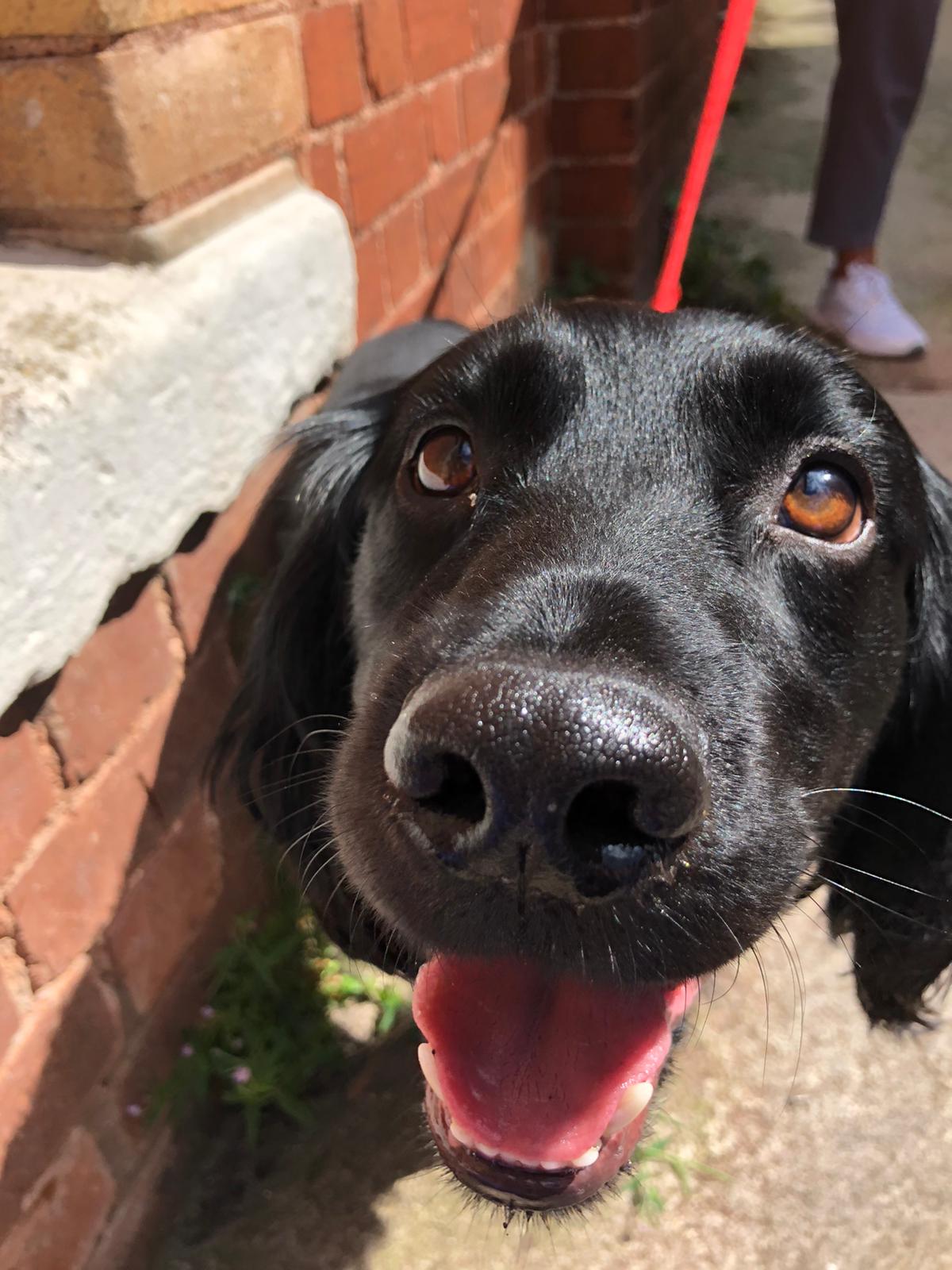 Monty is a gorgeous 2 year old Cocker Spaniel. He presented to us earlier this year as an emergency after he fell from a wall, and was then hit by a car. Poor Monty was in a lot of pain and in shock.
After initial treatment for his pain and shock Monty had some x-rays taken. These showed he had badly fractured his pelvis. Fortunately he hadn't sustained any other injuries, but the breaks to the pelvis would need surgical repair.
Monty stayed with us for several days, during which he had a major operation to fix his pelvis. Dr John Mather re-aligned the fragments and placed a metal plate to keep them in place.
It has been several weeks of pain relief, rest and physiotherapy for poor Monty, but we were pleased to see the fracture was healing well on his post-operative x-rays this week. It has been lovely to see him on the mend as he comes in for his regular check-ups.