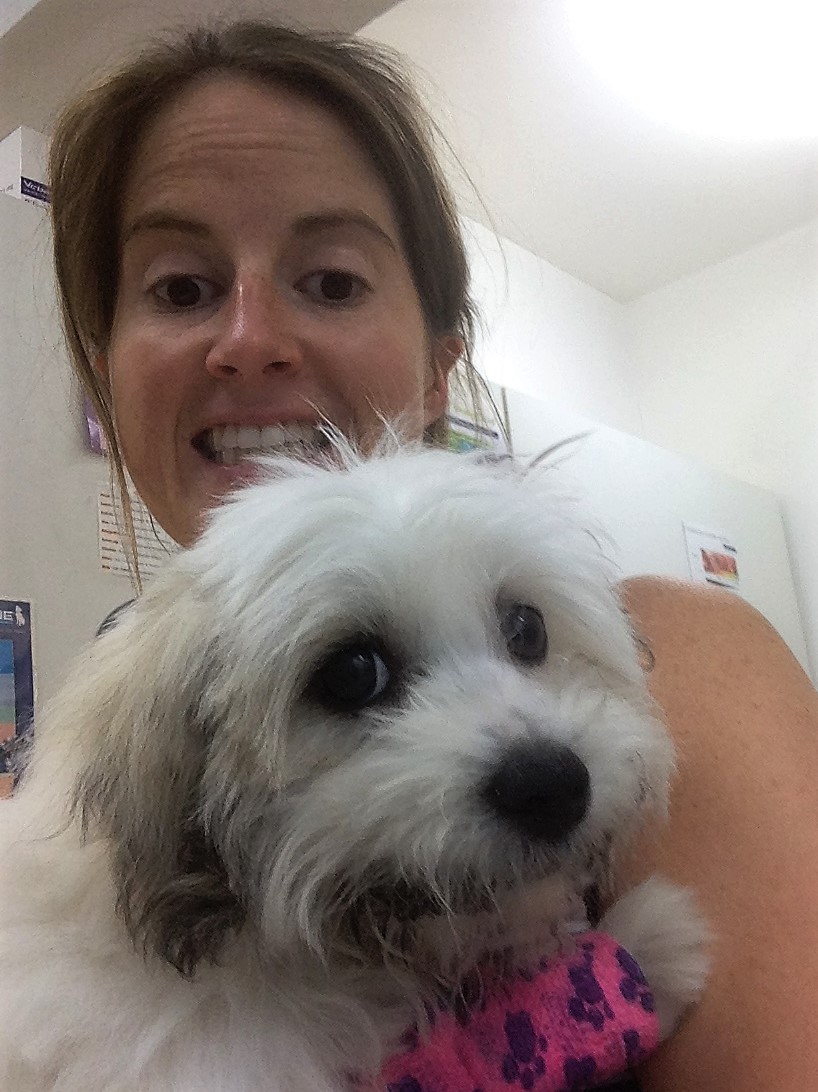 We recently treated a little puppy called Boo at our Torquay surgery, who had eaten some of a used human painkiller patch.  Fortunately Boo made a full recovery after her owners acted quickly to get her in to us.  It was certainly a great team effort treating Boo, as you will see if you read her story. Boo's owners kindly agreed to let us share her story to help raise awareness of the fact that some dogs, especially puppies, will eat almost anything!
You can read her story here.
If you are worried your dog has eaten something they shouldn't have done, do not delay in contacting us. Try to keep the packaging and bring it to show us, so that we can identify exactly what they have eaten. Please never worry about wasting our time, our vets would much rather put your mind at rest than have you sat at home on the internet worrying! And if your pet does require any sort of treatment, the sooner we see them the better.