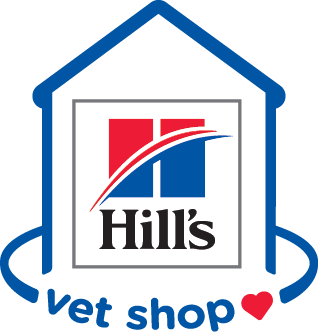 Good news – if one of our team recommends a Hills diet for your pet you can now order much of their range online, with home delivery available. You are, of course, still welcome to order it through us and collect in the practice.
To access the Hills Vet Shop online follow this link: www.hills4me.co.uk.
You will need to provide a code, ours are as follows:
Paignton Clients = 38833
Torquay Clients = 18201
Make sure you are also signed up to the rewards scheme to get money back for your purchases made through our practices – speak to a member of our team to find out more.