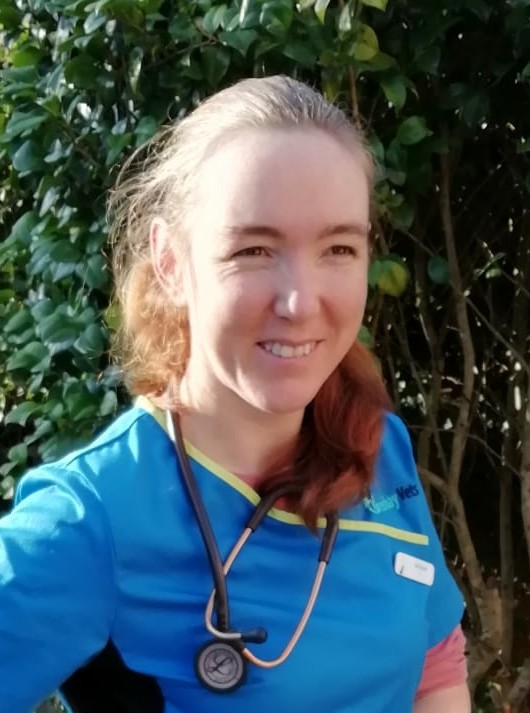 We are pleased to share the news that vet, Michelle, has passed her postgraduate certificate examination in Small Animal Medicine. This is the culmination of 2 years of studying. Michelle now starts on her casebook to enable her to achieve her qualification.
Here at Greenbay Vets we are big fans of continuing education and encouraging individuals to pursue their interests. Owner John holds a postgraduate certificate in Small Animal Surgery, head nurse Caz has her Diploma in Advanced Veterinary Nursing, and nurse Claire holds the ISFM diploma in feline nursing (which won't surprise those of you with feline friends who know her well!).
Owner Laura is currently studying for her postgraduate certificate in Cardiology (heart disease), nurse Laura Holderness is working towards her nursing certificate in Animal Behaviour and later this year nurse Ellen will start her certificate in Emergency and Critical Care.
Our receptionist Donna has completed the Blue Cross Pet Bereavement Support course, and is currently studying for her British Veterinary Receptionist Association Silver Award.
The culmination of all this hard work is ultimately better care for our patients, which we hope you will agree is a worthwhile cause!