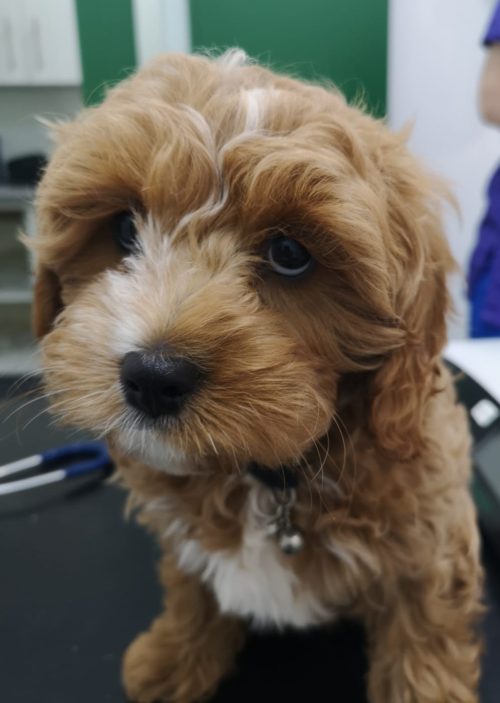 Sadly we haven't been able to run our usual Wednesday evening puppy parties during the pandemic, which is a real shame. We found they helped puppies get used to the practice in a fun way, and that owners appreciated the chance to ask questions.
For now we are offering a limited number of 1:1 puppy consults with our experienced veterinary nurse Laura Holderness on a Wednesday evening at Torquay – these appointments must be booked in advance, and are for our registered clients only. This is a great opportunity for your puppy or young dog to come into the surgery and have a fun experience with lots of fuss and treats. Laura can help get them used to being examined and weighed, and chat to you about any preventative health or behaviour issues you would like help with.
To book in give us a call on 01803 606059 or mention it next time you are in with your pup.
We have also collated various information for you to access online: