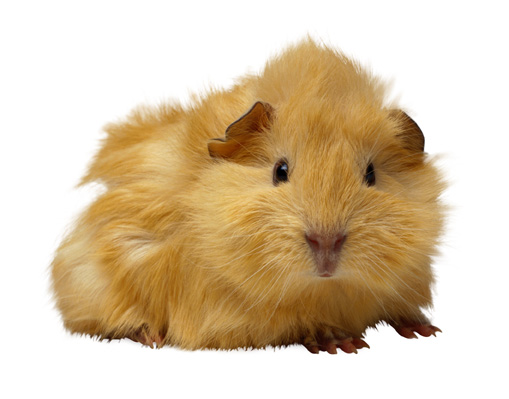 Guinea Pig Awareness Week takes place 22nd-28th March 2021, organised by Burgess Pet Care.
During the week they will be covering the five welfare needs of pet Guinea Pigs:
Diet – for example, did you know Guinea Pigs must have a source of vitamin C in their diet?
Environment – creating a suitable home for your pet, either inside or outside.
Behaviour – what your Guinea Pig is trying to tell you, and how to ensure they can express normal behaviour.
Companionship – the importance of social interaction.
Health – how to do basic health checks on your pet, and what signs of illness to look out for.