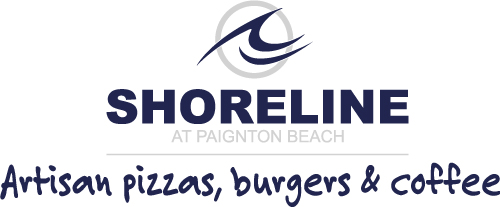 We are pleased to be collaborating with Shoreline in 2021, it is great to support such a fab local business.
Shoreline is a beautiful family dining restaurant café overlooking Paignton's beach with stunning views of Torbay. They are very welcoming of canine visitors, and have their own Canine Club.
Shoreline have their own Canine Club. By joining, 10% of your total spend with Shoreline will be donated to Animals in Distress. You will also receive dog friendly mail and promotions from Shoreline & quality local brands such as Absolute Animal Designs, be invited to their monthly dog walk when it can resume, and more. Our role will be sharing tips to keep your dog healthy!
Although Shoreline is sadly closed temporarily due to Covid-19, you can still sign up for their Canine Club via their website.