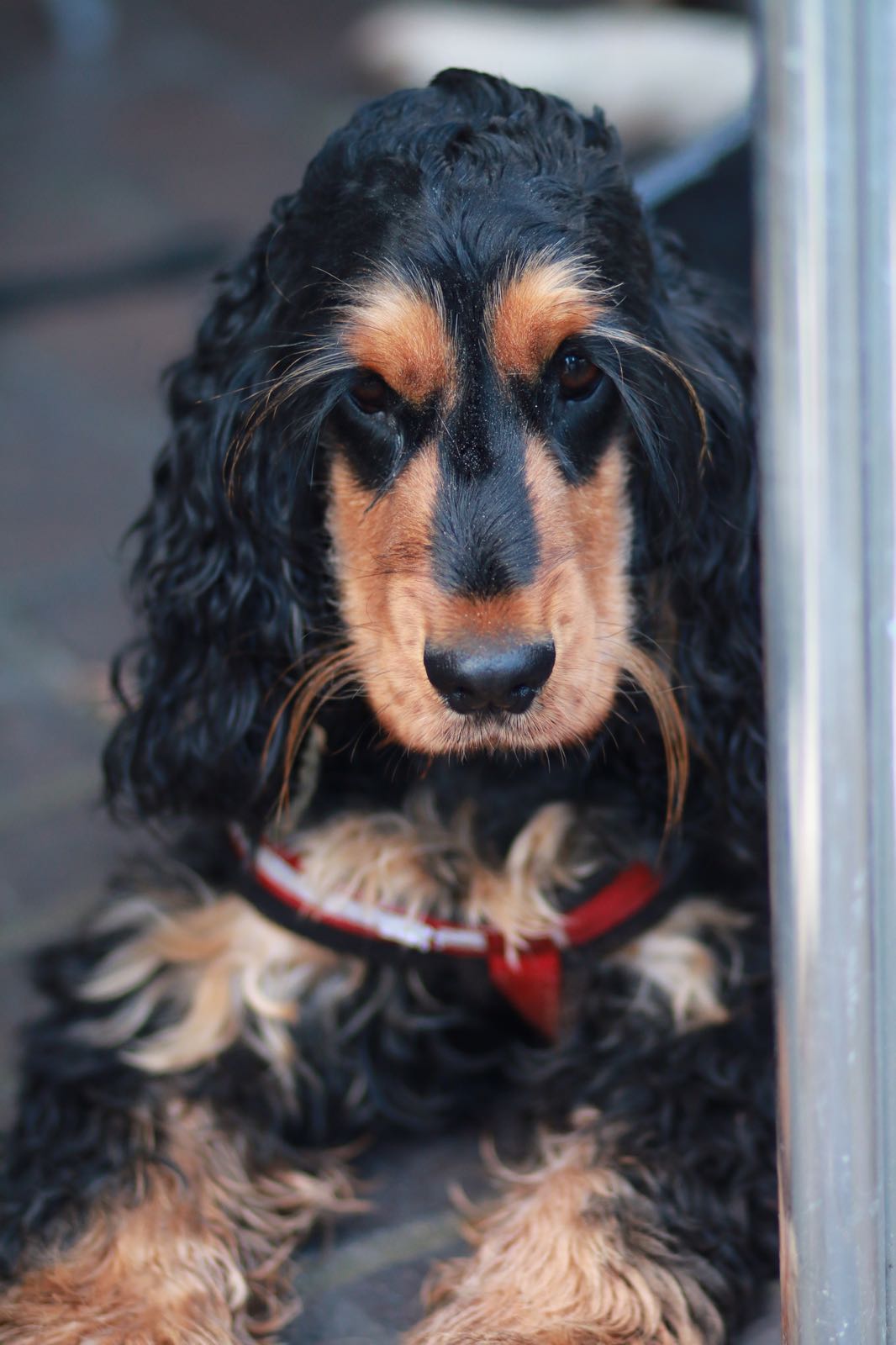 July is #dryeyeawarenessmonth for humans. Dry Eye is a common eye condition in dogs too. It is caused by the tear glands not producing enough tears.
It can affect any breed of dog, but is more common in certain breeds including English Cocker Spaniels, Bulldogs, West Highland White Terriers, Pugs, Yorkshire Terriers, Lhasa Apsos, Shih-Tzus, Pekingese and Cavalier King Charles Spaniels.
Symptoms can be subtle but can include:
Discharge from the eye(s)
Repeated episodes of conjunctivitis or eye ulcers
Redness of the eye(s)
Excessive blinking or rubbing of the eye(

s)

A dry or dull appearance of the eye(s)
Dry Eye is usually easy to diagnose with a simple tear test performed in a consultation with a vet. It can be managed with medication and tear supplements. The earlier it is diagnosed, the more likely it is that treatment will be successful. Dry Eye is a painful condition and unfortunately if left untreated, it can eventually lead to blindness.
If you are worried about your dogs eyes, give us a call to book a check up with the vet on 01803 606059 (Torquay) or 843836 (Paignton), or book an appointment online.