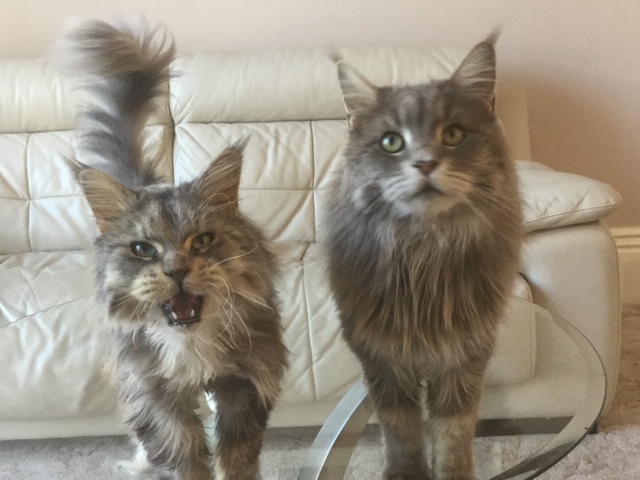 Our receptionist, Donna, is currently doing a pet bereavement course with the charity Blue Cross. She has some lovely ideas for helping us to better support bereaved pet owners and is passionate about supporting people at this difficult time.
One idea was for a Memories of our Pets page – which is now live on our website. We will also shortly have memory books at both the Torquay and Paignton surgeries for people to add traditional photos or written memories to. We hope these will provide a way for people to share much cherished memories of their pets. Our team also get very close to some of the pets that we treat, especially when we have known them all their lives or have helped care for them at the end of their lives, and so will often also have fond memories to share.
Donna also had the idea to stock a pet photo frame and clay paw print set at each surgery, to allow owners to make some final memories when the time comes.
If you have any ideas for how we can better support bereaved pet owners, please do give us a call and ask to have a chat with Donna.