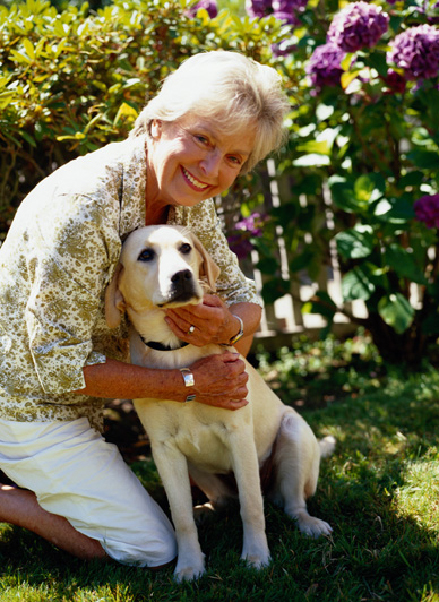 November is Pet Diabetes Month, a nationwide campaign to raise awareness and test the UK's cats and dogs for diabetes.
Unfortunately, like people, pets can develop diabetes (sugar diabetes – full name diabetes mellitus) and the problem is growing. If left untreated, diabetes can cause serious illness in your pet and even premature death. However, once diagnosed, diabetes in cats and dogs is usually relatively easy to treat and manage using insulin injections.
Like all illnesses, the earlier the problem is diagnosed and treated, the better. Unfortunately, your pet can't tell you how they're feeling. Clues that your pet may be diabetic include:
Drinking more water than they used too
Urinating more often than they used to
Weight loss, despite a big appetite
Lethargy
Luckily, diabetes can usually be easily diagnosed using a simple urine test.  This November, we are offering a FREE urine glucose test stick, which you can collect from either our Torquay or Paignton reception and use to test your pet's urine at home.  The thought of collecting urine from your pet, especially a cat, may sound stressful but we have plenty of tips and can provide special cat litter that enables you to collect a sample.