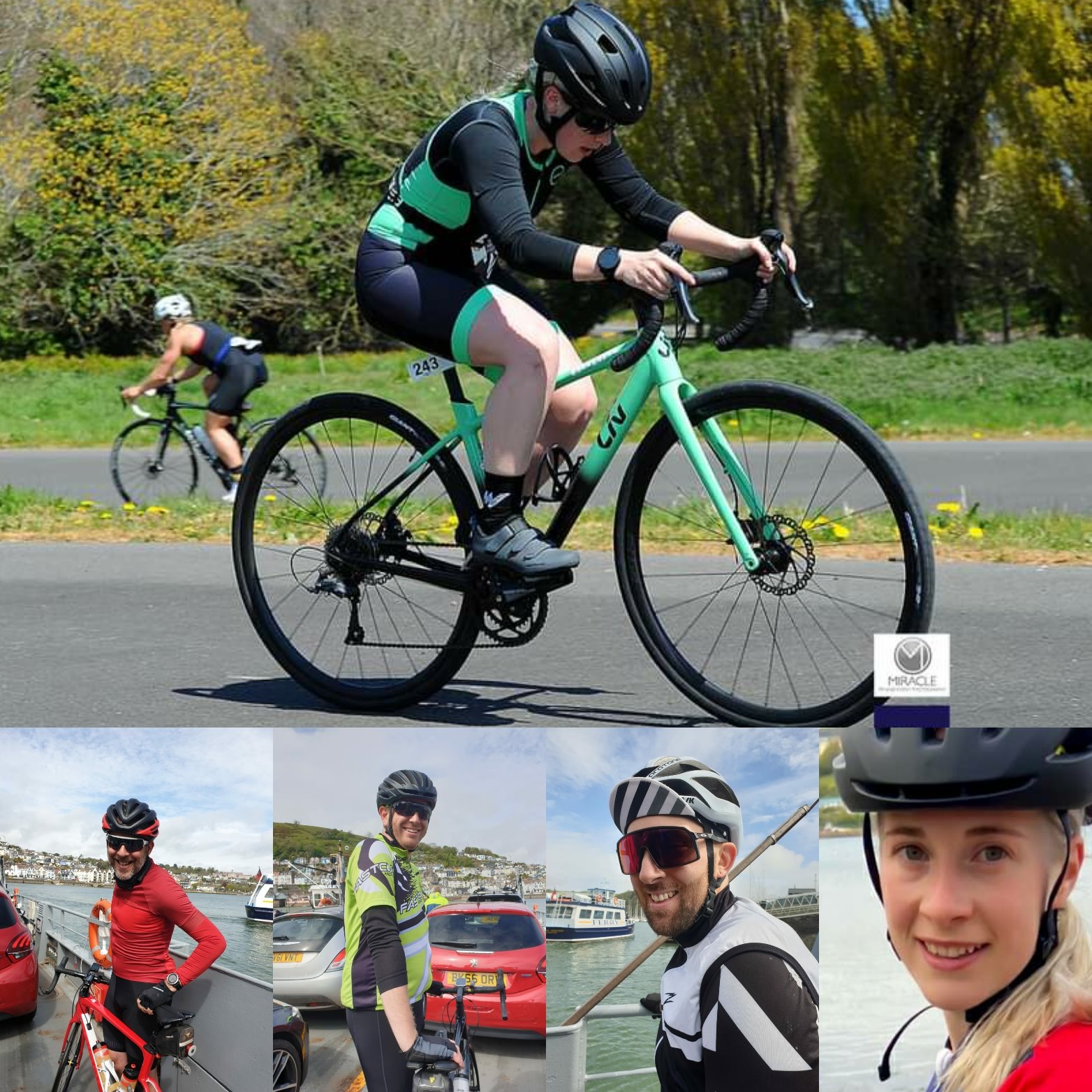 **UPDATE 21st June – the team smashed it! They all completed the race, earning Bronze medals. To date, they have raised nearly £700 for Animals in Distress – thank you to all those who have donated!**
With limited options for things to do over the last year, several of the Greenbay Team and their partners took up cycling in an attempt to get fit. As a result the Greenbay Slackers cycling team was born.
It's been a difficult year for animal charities as everyone's finances have been hit by the pandemic. So we've entered the 67 mile Dartmoor Classic cycle race and hope to raise money for our brilliant local charity, Animals in Distress. It's been quite the journey so far, with regular outings come rain or shine to get fit for the race.
We think what Animals in Distress do is brilliant work, if you'd like to support us, please donate, any amount they receive makes a huge difference.
Donations can be made via this Just Giving Page. Thank you!