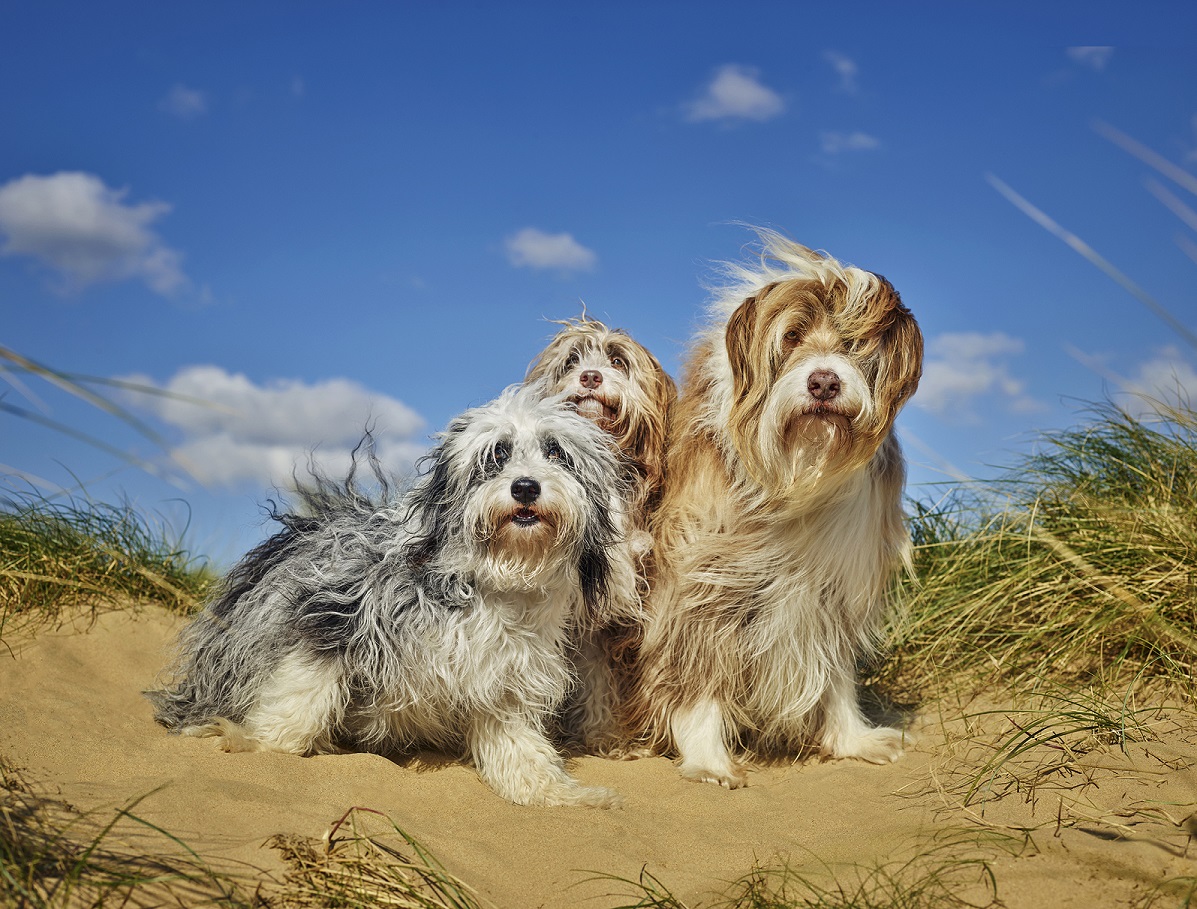 A reminder that the rules surrounding pet travel to Europe may well change on 1/1/2021, as the transition period ends.
Great Britain (England, Scotland and Wales) will become a third country from 1 January 2021. The UK government has applied to the European Commission to be listed.
In the EU Pet Travel Scheme, there are 3 categorisations of third country:
unlisted
Part 1 listed
Part 2 listed
Pet travel requirements will change depending on what category Great Britain becomes on 1 January 2021.
To make sure your pet is able to travel from Great Britain to the EU from 1 January 2021, you should contact us at least 4 months before travelling to get the latest advice.
More information can be found on this website.