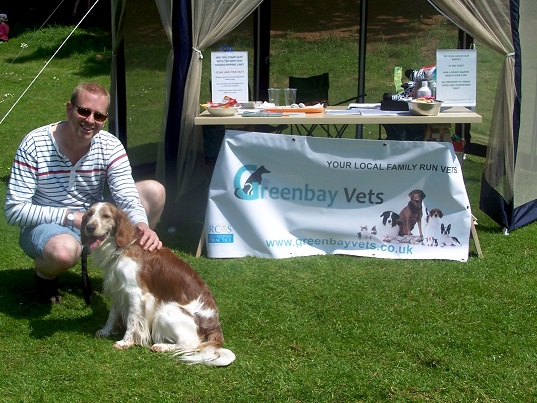 After a great day out last year, we are once again heading to Cockington Dog Day on August 20th.
This year, we are especially excited to be judging and providing prizes for one of the dog show classes! Our class is 'Canines of Cockington', especially for those dogs who are regular visitors to Cockington Country Park.
Come and visit our stand to say hello, have a go at our fun doggy quiz and to pick up a treat for yourself and/or your dog.
We will also be supporting Torbay Coast and Countryside Trust with our raffle, which was a great success last year.
Andrew Hale, who runs our dog behaviour clinics, will also be there – this is a great opportunity to find out more about how to help your dog with any behavioural concerns.
Find out more about what the day has to offer here.
We look forward to seeing lots of our friends on the day!